The "MY FOREST" concept we just launched shown very promising potential. We do believe it all can start in everyones property. Especially here in Costa Rica where the reward is almost immediate. Who doesn't want to see monkeys and birds closer to their houses ? This is not only a good thing to do, but it is becoming an important strategic behavior when facing a crazy intense real estate fever and development activity. Yes any new house build on a former wild land, is making animals die. Yes, cleaning lots in order to sell them and make them more attractive, is also a loss of habitat for small animals that are also giving us favor (eating ants for example ?) So it becomes our responsibility to give back and provide shelter and food to them… As well as shade and beauty to us!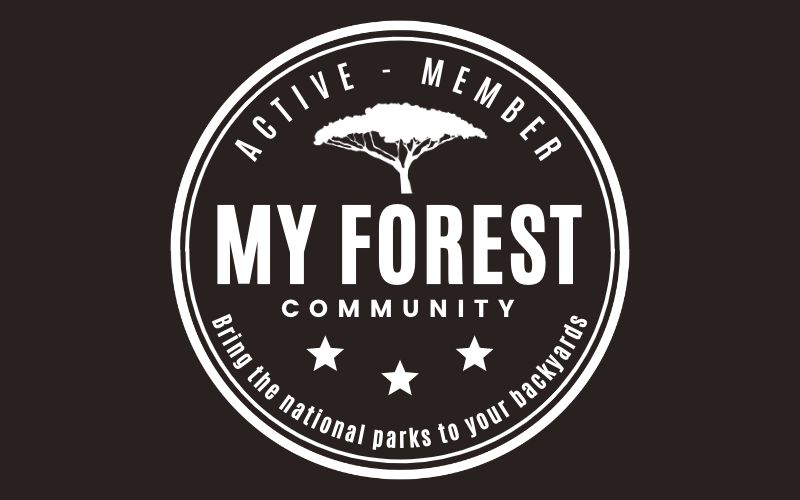 A promising beta version
It has been a very busy reforestation time of the year. Now that we're getting into the next dry season, we're providing the last plantations making sure they will be well watered by the "guardians of the trees". But we have a very strong faith thanx to our specific plantation technic, adding a hydrogel in the soil so that the roots can reach to humidity even after a long period of drought.
We are very focused on the resilience and water saving and this system allows us to pour less than one liter of water per tree and per month. So far we observed less than 15% death rate on the first year after plantation on the majority of our projects.
We want to thank all the support we got from various persons and other non profit. Donators and volunteers. Special thanx to The Clean Wave non profit, and Costas Verdes non profit here in Costa Rica and also Guanacaste water center.
Now we will document the results and let you witness the fast and motivating growth of the new forested areas in tropical areas. This should be spectacular and motivating.
ONCE AGAIN THANX AND WELCOME ONBOARD!