Bring the national park to your backyard !
Because we needed to gather as many goodwill as possible. And because everything starts with an idea then some people willing to be the change… We came up with the "My Forest" concept in our focus on reforestation. Instead of waiting for other to start a preservation effort in a remote location, we thought it is time for each one of us to act in our very own backyard !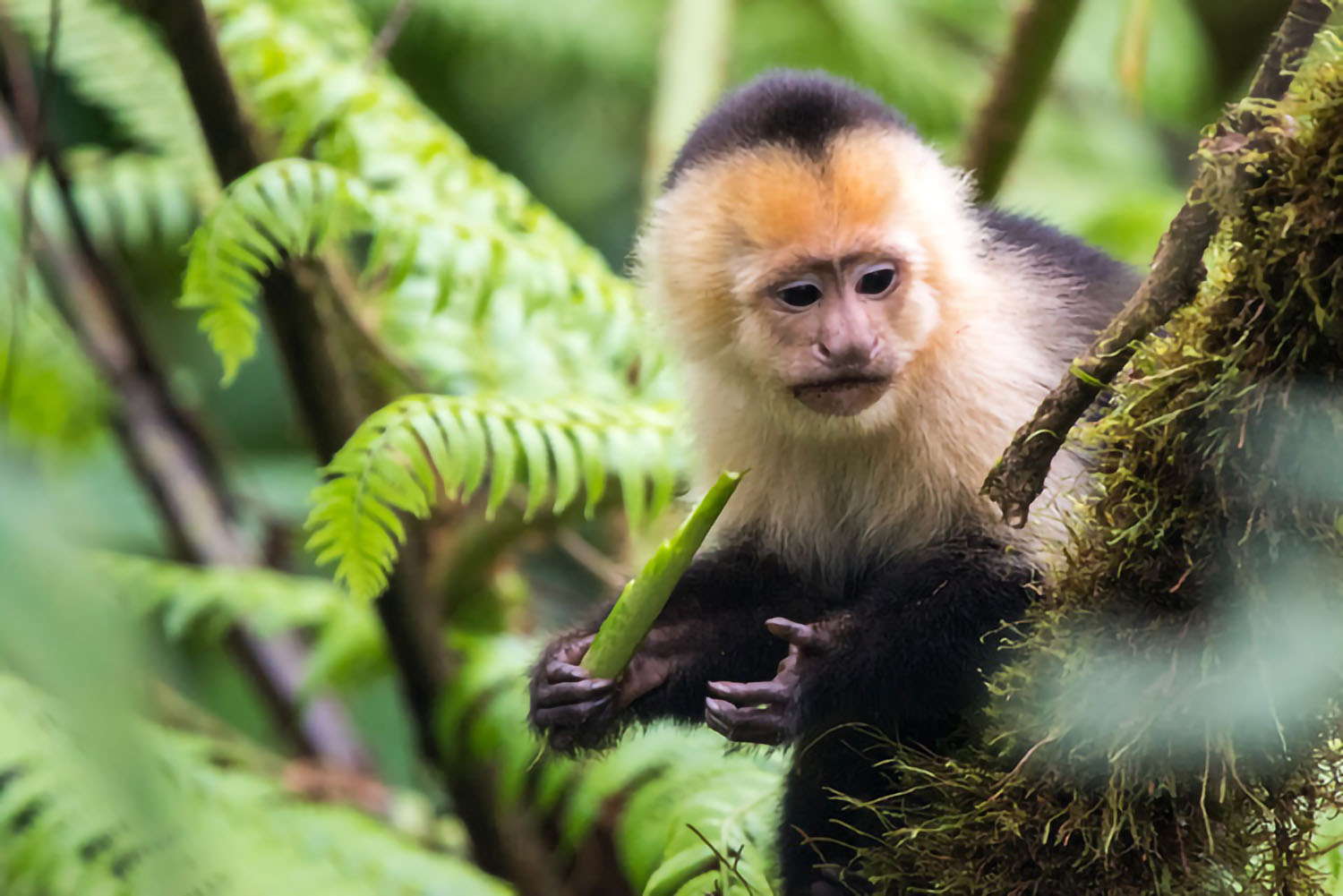 This initiative starts with a few basic ideas : First of all, there is no more time to waste and we must find new ways to inspire around us for biodiversity preservation. Second of all, everything starts with an individual act that can lead to community move if we are smart enough to make it a nice trend, and something that adds value to properties and people who participate. We are convinced that reforested properties are much more attractive than the old fashion garden with maintained (costy) lawn and palm trees facing the pool type.
A new trend
Basically, we call for a new type of personal involvement, and a public statement that can motivate others to jump in. What is it ? Simply a written agreement between our organization and a landowner. A small lot will not have the same options that a greater property. And everyone should also decide the reforestation level they want for a start. It can simply start with the reintroduction of two or three strategic species such as trees for pollinators.
Once we agree on the type of reforestation for a specific place, making the landowner a decision maker but advising him wisely regarding the type of land he owns and the better options for him considering his goals… Then we quote and schedule the best moment to take action. (and don't worry this is way cheaper than any nursery business trying to sell whatever at the highest price).
All in all, the next step is to give a nice property sign to the owner so he can proudly display his membership. this might sound like a detail but it brings a very important message to the neighborhood. And it could also become a business asset for those who want to rent their houses to eco conscious travelers.
Why should you apply ?
A house surrounded by nature and wildlife is something you will enjoy for free. Trees and plants will help your house remain cool when it is hot. Vegetation reduces dust in the house. As a result it is easier to maintain. A real forest does not need to be maintained so you'll save on lawnmower and other noisy items. Our time is focused on climate change and you can be part of the solution.
If you are worried about trees around your house, don't panic : there are many useful trees that don't grow big and they will never be a threat to your house, pipes or terraces. On the opposite, they will provide shade, chanting birds and fruits for you or the animals around.
Also, have you noticed that we encounter more and more ants ? Maybe this is because the ant eaters don't have a space to hide in our gardens that are way to maintained… But if we bring a little balance here, the ant population might be naturally regulated. Much better than fumigating the house right ?
Seeds for tomorow !
My forest is a simple attempt to make every landowner an actor of the preservation of their environment. Through simple and cost effective actions that will benefit everyone. As this concept will spread, we can imagine it will become a new standard and we will see monkeys, birds, bees and other small mammals again in our backyards, sharing the same living space in harmony.